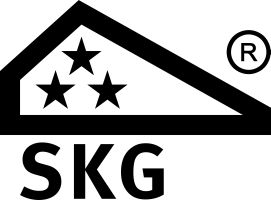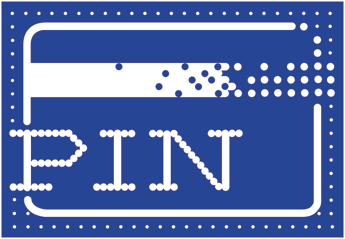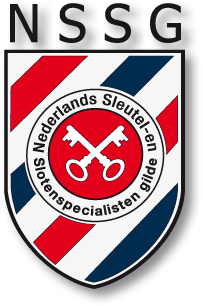 Number of emergencies solved:
And still counting
Within 25 minutes on the spot:
%
Of all cases
Responds on average within:
Minutes
That is why you choose us:
Burglary prevention helps you feel safe at home
A break-in, robbery, or burglary is probably your worst nightmare. The thought of someone breaking into your home or office is a scary one. The last thing you want is for someone to roam around your home or office in search of your valuables. Especially your home is a place where you should feel safe at all times. Unfortunately, every year thousands of Dutch homes in Amsterdam are the victim of a break-in. In many cases, this could have been prevented. Burglary prevention is a very effective way to keep strangers from entering your house or office. Locksmith Amsterdam can burglar-proof your home and return your peace of mind.
How to prevent a break-in at your home
There are numerous things you can do to help prevent a break-in at your home or office. The currents locks on your doors are a good place to start. You're probably wondering if they are a safe enough and if they will keep burglars away. A locksmith in Amsterdam can help you figure this out. Your locks will be thoroughly tested, and if they aren't safe enough, our locksmiths will tell you which steps you need to take to burglar-proof your locks. Burglars invent new methods to break in all the time. Burglary prevention helps you stay one step ahead of them and keep your valuables safe.
Locksmith Amsterdam is the place to be for burglary prevention
Are you concerned about the safety of the locks at your home or office? Locksmith Amsterdam can help you out. We understand how important your safety is and will send an experienced technician to your door anywhere in Amsterdam. Contact us for locksmith services with the following guarantees:
a fast and friendly service;

a 25-minute response time;

an accurate price quote before any work is done;

the possibility to pay with a debit card.
On top of all that, Locksmith Amsterdam has years of experience with burglar-proof locks. Our experienced technicians are familiar with all types of locks, so they know exactly which ones are safe and which aren't. They can give you the best possible advice and won't leave until you are 100% happy with the service they provided. Make sure burglars skip your house or office once they are in the neighbourhood and let burglary prevention be your top priority!
Tweede Keucheniusstraat 13
1051 VP Amsterdam
KVK: 51259478
BTW-nummer: NL001906500B97