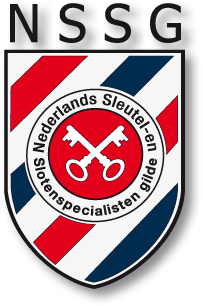 Locksmith Amstelveen is here to help
There are one hundred and one reasons why you might need the help of an on-call locksmith in Amstelveen. Some of these issues are simply an inconvenience, but others can be a safety concern or even downright dangerous. No need to panic, though — our experienced locksmiths can help!
Need help from the Locksmith?
Call us and we are on your location within 30 minutes
Number of emergencies solved:
Within 25 minutes on the spot:
%
Responds on average within:
Minutes
Broken lock or lost your keys?
Have you been the victim of a break-in, robbery, or burglary? Changing the main locks in your home can help return your peace of mind. Perhaps your front door lock is damaged, broken, or simply worn out from years of frequent use? Has an overused or worn-out key broken off inside the lock? Our locksmiths can help with duplicate keys! Have you locked your keys inside the car or even locked yourself out of the house before? Or perhaps you've been locked inside due to a jammed deadbolt? And raise your hand if you have ever lost a set of keys during a fun night out in Amstelveen. Even the loss or theft of a briefcase or handbag with your keys and personal information inside can be very unsettling and leave you worried about home security and the safety of your family.
Any of these issues is the perfect reason to hire a locksmith in Amstelveen who can help ease your mind and fix your concerns in a hurry.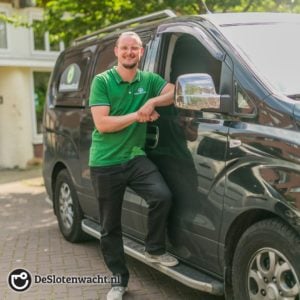 That is why you choose us:
Locksmith Amstelveen is at your door within 25 minutes
A locksmith offers the kind of service you don't usually need until you suddenly need it in the most urgent way. That's why we guarantee speedy service, sending an experienced technician to your door within 30 minutes. To avoid surprises, we make sure you get a price quote in advance that covers the exact type of locksmith service you need.
When you call or email locksmith Amstelveen to hire an expert locksmith in Amstelveen, you can trust that you are getting the same convenience, quality, and expertise every single time. Contact us for locksmith services with the following guarantees:
a 25-minute response time

an accurate quote before any work is done

the option to pay with PIN/debit card
Are you in search of a reliable locksmith in Amstelveen? No need to look any further: simply contact locksmith Amstelveen via phone or email for a price quote and more information about our available services.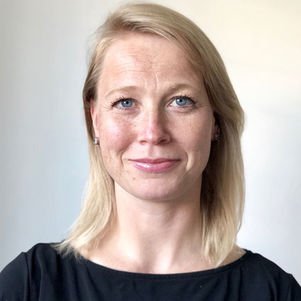 Pleasant contact with this company. We are professionally and very quickly helped. Locksmith was very friendly and professional. After a previous unpleasant experience with a bait bait, the locksmith from Slotenwacht has solved it excellently. We are very satisfied and can wholeheartedly recommend De Slotenwacht. Thanks!
Simone Hoevenaren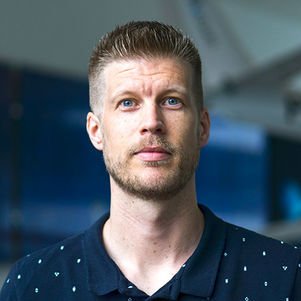 Very satisfied with the help of De Slotenwacht! The employee was on the spot quickly, worked professionally and left everything neatly. In addition, a decent price was charged, not a usury price that you often hear about. Toppers, I can definitely recommend.
Mitch Karsten
Need help from the Locksmith?
Call us and we are on your location within 30 minutes. Not urgent? Fill in our contact form.
Tweede Keucheniusstraat 13
1051 VP Amsterdam
KVK: 82832811
BTW-nummer: 8626.21.070.B.01