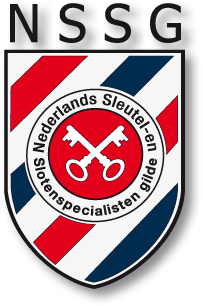 Replace locks? Locksmith Amsterdam is the one to call 
Did you lose your key, and are you afraid that someone will find it and enter your home or office? Or is your front door lock damaged, broken, or simply worn out from years of frequent use? Perhaps your key has broken off inside the lock, and your lock is simply too old to be repaired. Then you need a replace lock!
There are a number of reasons why your door lock may need to be replaced. And when it does, you want it to be done by a professional locksmith. Someone with years of experience with replacing locks. Locksmith Amsterdam is the one to turn to. Our experienced technicians can help you out anywhere in Amsterdam and will replace your lock in no-time.

Need help from the Locksmith?
Call us and we are on your location within 30 minutes. Not urgent? Fill in our contact form.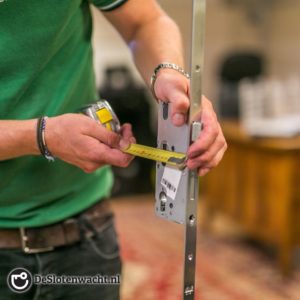 Take the time to discuss the possibilities
Replacing your locks provides you with a good opportunity to think about the safety of your previous lock. How burglar-proof was it? Locksmith Amsterdam knows all about burglar-proof locks and can advise you about the best lock for your situation. Another opportunity is to change all your locks and have them replaced by new ones that all use the same key. Wouldn't it be great if you don't have to drag around five different keys anymore?
Let our experienced technicians tell you all about the many possibilities. Together you can choose the lock that works best for your situation.
That is why you choose us: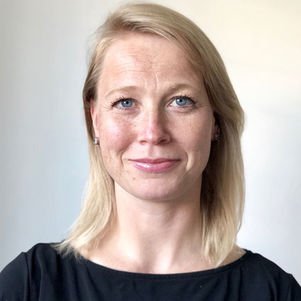 Pleasant contact with this company. We are professionally and very quickly helped. Locksmith was very friendly and professional. After a previous unpleasant experience with a bait bait, the locksmith from Slotenwacht has solved it excellently. We are very satisfied and can wholeheartedly recommend De Slotenwacht. Thanks!
Simone Hoevenaren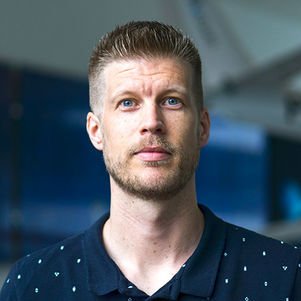 Very satisfied with the help of De Slotenwacht! The employee was on the spot quickly, worked professionally and left everything neatly. In addition, a decent price was charged, not a usury price that you often hear about. Toppers, I can definitely recommend.
Mitch Karsten
Locksmith Amsterdam is the place to be for replacing locks
When you need a new lock, you usually do not have much time to wait. Let's say your lock broke because of an attempted break-in. Or you lost your keys, and you don't feel safe being in your own home anymore. Then you need a locksmith to help you out right away. That's why one of our experienced technicians can be at your door within 25 minutes. No matter where in Amsterdam you are. On top of that, Locksmith Amsterdam also offers the following guarantees:
a fast and friendly service;

day and night availability, 24/7;

an accurate price quote before any work is done;

the possibility to pay with a debit card.
Are you looking for a reliable locksmith in Amsterdam? Then there is no need to look any further. Just give us a call for a price quote, and we will be at your door before you know it. We replace locks of any brand and size.
Number of emergencies solved:
Within 25 minutes on the spot:
%
Responds on average within:
Minutes
Tweede Keucheniusstraat 13
1051 VP Amsterdam
KVK: 82832811
BTW-nummer: 8626.21.070.B.01