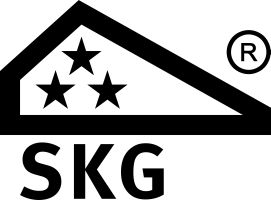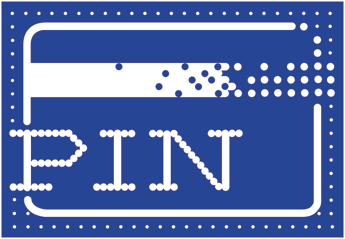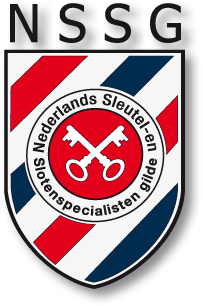 Number of emergencies solved:
And still counting
Within 25 minutes on the spot:
%
Of all cases
Responds on average within:
Minutes
That is why you choose us:
Are you locked out? Locksmith Amsterdam is here to help!
Did you lose your key? Or did you close the door behind you, and only seconds later did you realize that your keys are still inside? Perhaps your key broke off inside the lock, and you are left standing in front of your door with half a key in your hand. Getting locked out of your home doesn't happen that often, but when it does, it always happens at the most inconvenient time. When you're standing in front of the door with groceries that need to go into the fridge. Or when you have an important appointment, and you came home to change. At moments like that, it's good to know that Locksmith Amsterdam is here to help!
At your door within 25 minutes
When you're locked out of your home, you don't have time to wait too long for a locksmith to come to help you out. That's why Locksmith Amsterdam guarantees to arrive at your door within 25 minutes. One of our experienced technicians can help you out anywhere in Amsterdam, 7 days a week and 24 hours a day. All to make sure that you can get back inside quickly. Off course, you can try to open the door yourself when you're locked out. But why risk damaging your lock when Locksmith Amsterdam offers the following guarantees:
a fast and friendly service;

a 25-minute response time;

an accurate price quote before any work is done;

the possibility to pay with a debit card.
Locksmith Amsterdam is the one to call when you're locked out
Locksmith Amsterdam has years of experience with opening locks and installing new ones. Our experienced technicians are familiar with all types of locks, so they know exactly how to open or replace yours. They provide the best possible service and won't leave until you are 100% satisfied with their work. Looking for a reliable locksmith in Amsterdam? No need to look any further. Just give us a call for a price quote, and we will be at your door before you know it.
Tweede Keucheniusstraat 13
1051 VP Amsterdam
KVK: 51259478
BTW-nummer: NL001906500B97